Thanks for visiting the website of Benjamin Bubb Music.
"The Battle Between Good And Evil" Latest Graphic Design by Benjamin Bubb – Click to view full size!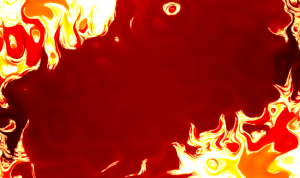 Click image to view full size!
UPCOMING NEW ALBUM: "Into the Light" Releases June 9th, 2015!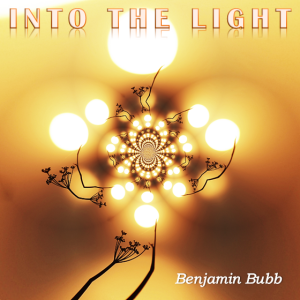 Bringing together a variety of genres into one album experience, including deep ambient, psy-trance, techno, electronic and orchestral influences.
Into the Light, Benjamin Bubb's 5th studio album! For more information click here.
CLICK HERE to Pre-Order! | Available on iTunes, Amazon, eMusic and many other stores on 6/9/15! You WON'T want to miss this brand new music by Benjamin Bubb.
PREVIOUSLY RELEASED: Heavenly Grace 11/18/2014 –
Ambient,
electro

nic, and space music designed for relaxation, meditation as well as inner reflection. Allow this flowing music to relieve any stress or tension, breathe in the love from this heartfelt collection of songs. A special tribute project to my Grandma, Gladys Bubb.