I'm pleased to announce the release of my brand new album Into the Light featuring electronic, ambient, techno and psy trance designed for easy listening and relaxation! Contains 8 tracks in total, running time is one hour of musical variety.
Also available on eMusic, CD Baby, Spotify, MixRadio, Google Play & Beats Music. Enjoy!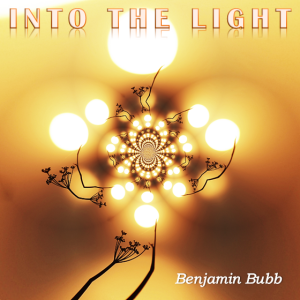 Click artwork to download!
Track Listing:
1. Cosmic Initiation (8:46)
2. Wake-Up Call (6:44)
3. Soul Power Ignition (5:14)
4. Into the Light (9:34)
5. Journey Within (8:52)
6. Ascension (5:40)
7. A New Tomorrow (6:07)
8. Star Dance (5:03)