GREAT NEWS!! Select tiles of my digital artwork is NOW AVAILABLE as high quality photo prints from Deviant Art. Visit my Deviant Art Store at: www.benjaminbubb.deviantart.com/store to buy now! (Or click the piece of artwork below.)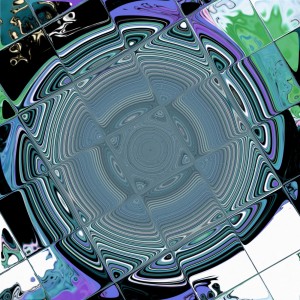 Backtrack to my latest album released June 9th!:
Also available on eMusic, CD Baby, Spotify, MixRadio, Google Play & Beats Music. Enjoy!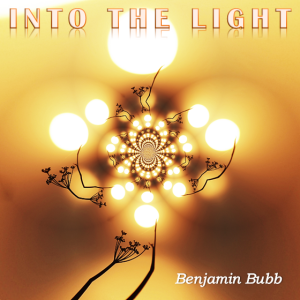 Click artwork to download!
Track Listing:
1. Cosmic Initiation (8:46)
2. Wake-Up Call (6:44)
3. Soul Power Ignition (5:14)
4. Into the Light (9:34)
5. Journey Within (8:52)
6. Ascension (5:40)
7. A New Tomorrow (6:07)
8. Star Dance (5:03)